THE FEELING THAT WE ARE NOT FORGOTTEN BRINGS US JOY

This year we celebrated Eid Al-Adha with those struggling to feed their families in Africa and we brought up them closer to our hearts thanks to your infinite support and generosity.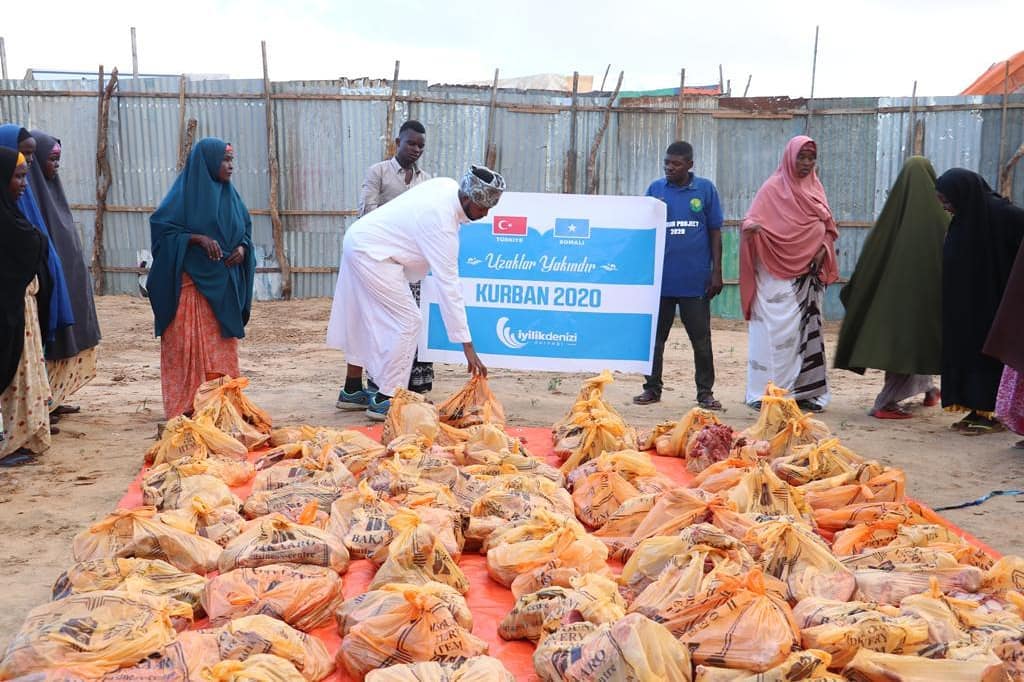 Distributing Qurbani meat is a key seasonal program for the Iyilik Denizi Foundation, a time to remember those most vulnerable at one of the most blessed times of the year.
Across Africa, this year your Qurbani sacrifices fed thousands of people in many countries.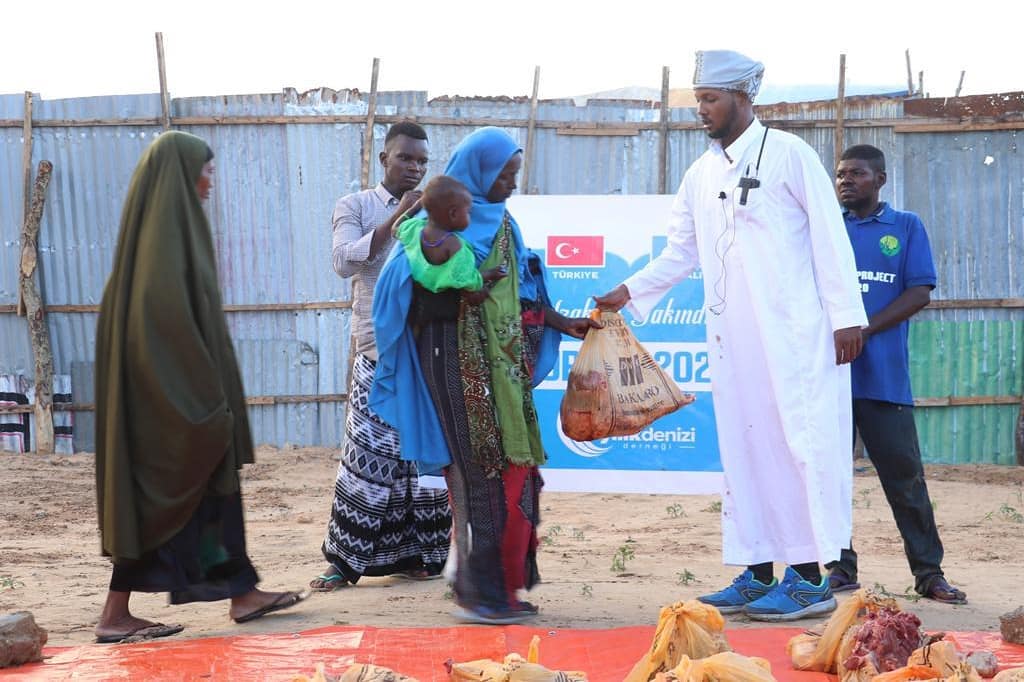 In poverty-stricken areas, you have ignited hope…
Conflict, drought, floods, disease outbreaks, and rising commodity prices have turned families' lives in East Africa upside down.
The combination of disasters has forced millions of people to flee their homes across Kenya, Sudan, Somalia, and Ethiopia, and more than 15 million children in East Africa go to bed hungry every night. Your Qurbani helped thousands of individuals in crisis across this region.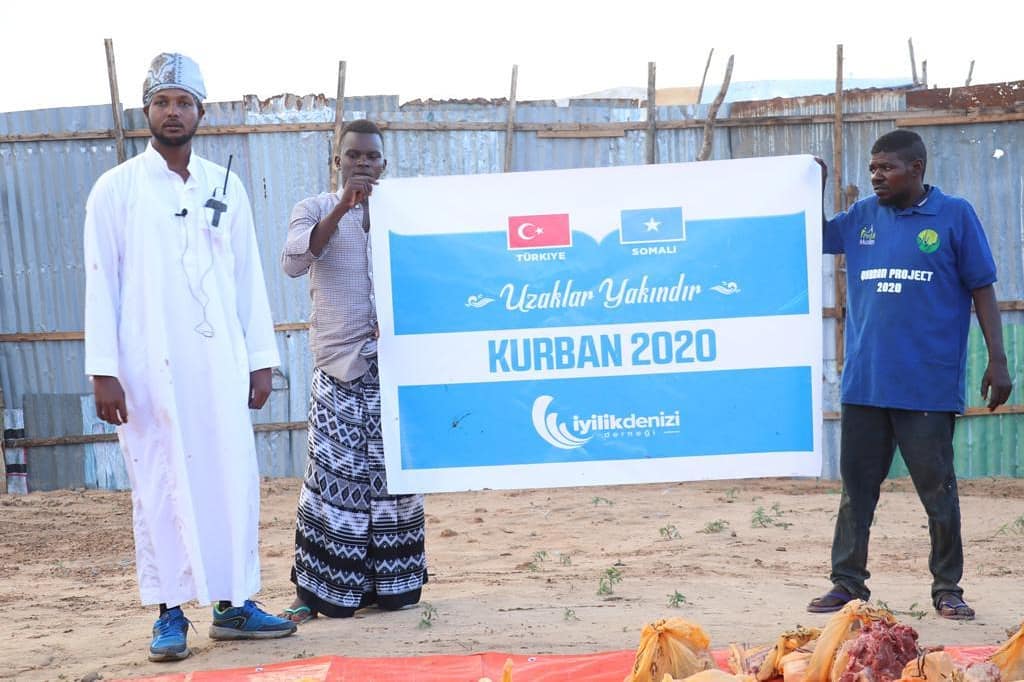 We just wanted to say a big thank you from the Iyilik Denizi Foundation and all the people you have fed with your Qurbani donations.
Vulnerable people still need your help…
Iyilik Denizi works tirelessly to help people affected by some of the world's worst humanitarian crises. We know all too well that the challenges they face are ever-present, so they remain in our thoughts and prayers.
With your support, we can continue to ease their suffering this Eid and throughout the year.
Together we can continue to save and improve lives by implementing food solutions in some of the world's most vulnerable communities, but we need your support to help even more people in need.