Villages of hope in Africa project: VOH
Iyilik Deniz aims to build a large self-sufficient eco-complex for the underprivileged children in the Sub-Saharan African countries.
Our aim was to create a modern and sustainable education center for the education of underprivileged and orphaned children in Mali (pilot country for this project).
During the first year of our project, we want to establish a self-sufficient complex for more than 200 children.
We'll continue developing and expanding the villages of Hope project to reach more underprivileged children all around Africa.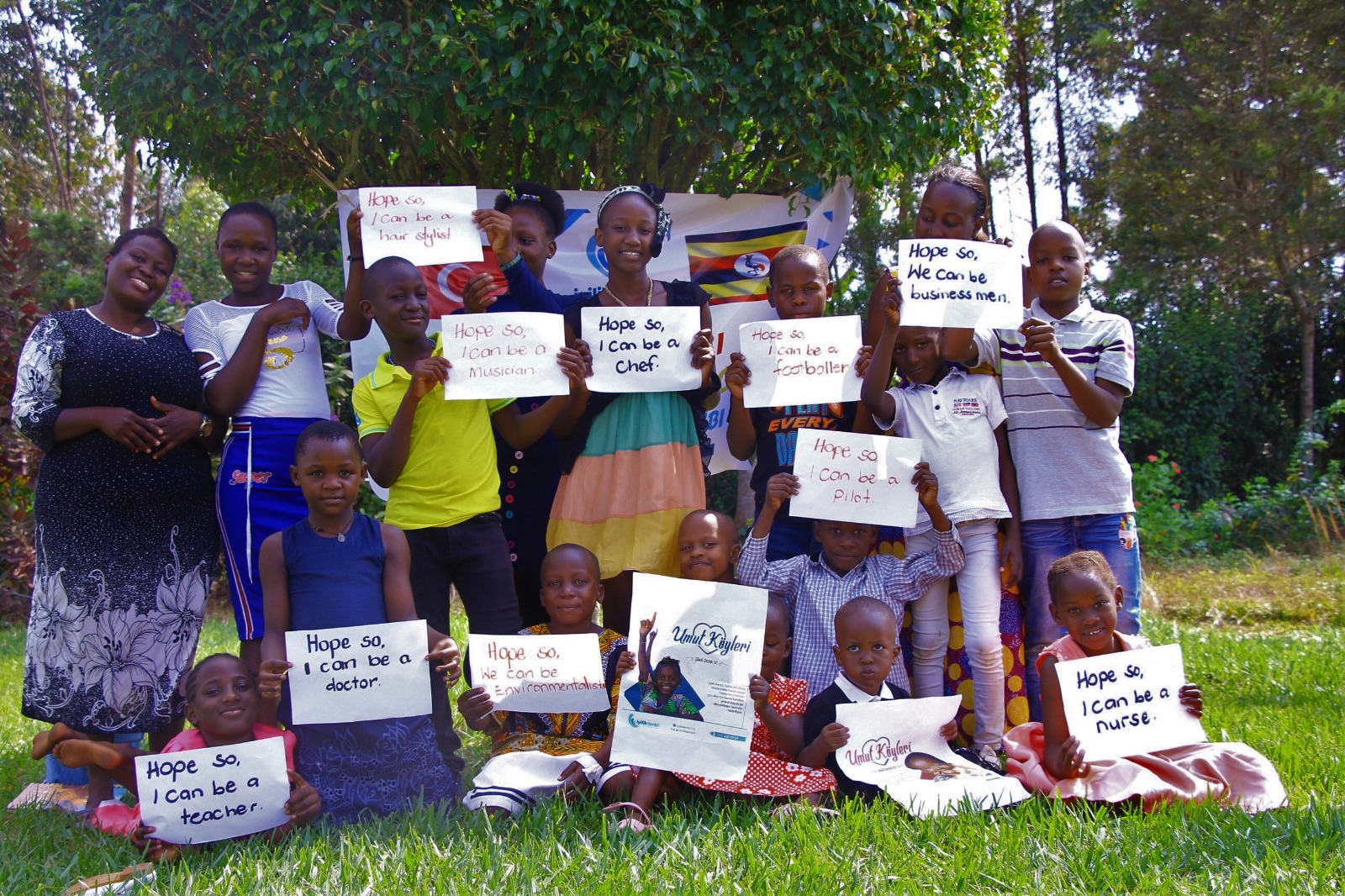 This project is part of our commitment to helping vulnerable children escape the burden of poverty by providing long-lasting hope in a loving and safe environment. Each VOH location provides education, nutrition, and healthcare and rich sport and social programs to all children.
While we provide modern education to underprivileged children, we also use local materials and workforce and help create more jobs and income for the villagers. The VOH is a pilot project and we hope to be a role model in the fields of education, health, and ecology.
EDUCATION:
In the VOH we have set up a new curriculum based on modern teaching pedagogy. Children start with Waldorf inspired kindergarten, followed by computer and English classes. Our arts and music classes boost the creativity of our children, while sports, handicraft, and eco-farming let them understand nature and develop skills that will be crucial in later stages.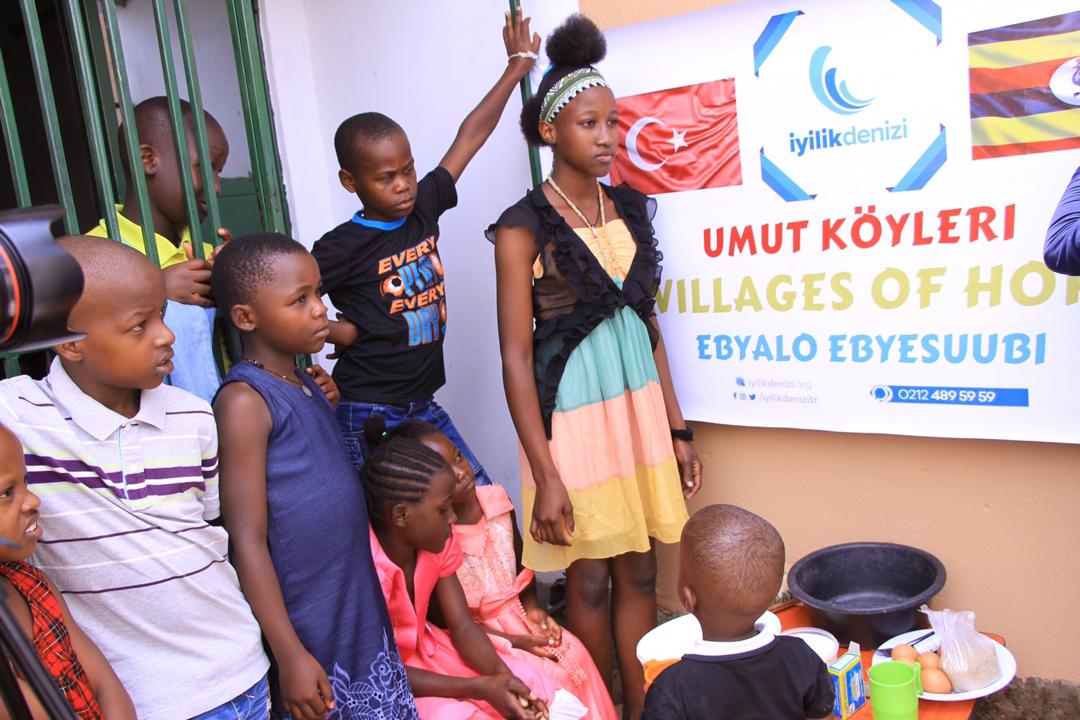 HEALTH:
We understand that complete health and well-being are best achieved through a holistic approach of body, mind, and soul.
In our clinic, we look after the children's physical well-being. In our civil education program, the kids learn about hygiene, food, and healthy living. Yoga and mindfulness classes round up our health program, which not only produces healthy kids but also creates lots of joy and happiness in their lives.
ECOLOGY:
The nature-bound, holistic approach is also applied to our external living conditions. Our eco-buildings are built only using local resources and are based on traditional building methods.
In our eco-farm, the children learn to understand and respect their environment in order to live a sustainable life in harmony with nature.
Thanks to our work and support from our donors and community, VOH children will begin to see hope for their futures once again, and with that hope comes something else: dreams. Within these dreams lies the answer to the question "What do you want to be when you grow up?"
Knowing what you want to be when you grow up is not about planning your future; it's about acknowledging the fact that you have one. This is where hope comes in.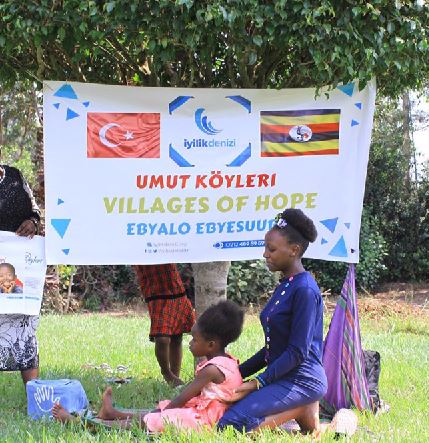 Sadly, many of the children in Africa do not have this hope. They are living in circumstances that do not allow them to look much past today, and dreams for a brighter future are left behind.
However, the children of VOH Africa can now look past today to tomorrow. They can begin to dream because they have hope. Bringing hope to children in need is our mission, and when you support our projects and contribute to the VOH Africa community, you are a part of this renewed hope.
Donate