Education in emergencies; A Neglected Priority
When a conflict or natural disaster erupts, education is generally the first service interrupted and the last resumed. Governments are often overwhelmed by the needs and relief aid traditionally focuses on populations' basic requirements – food, water, shelter, and protection – with only 2 percent of humanitarian funding allocated to education.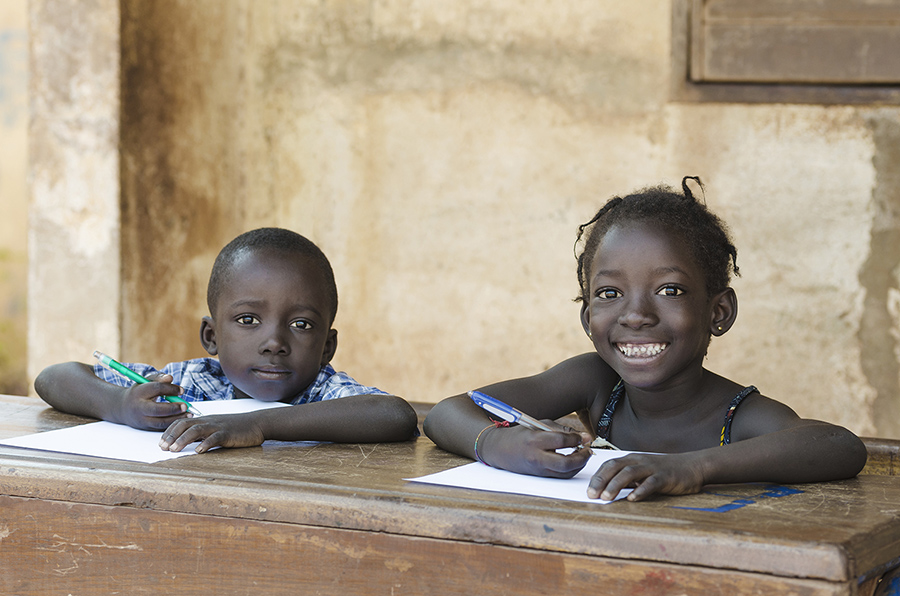 Meanwhile, children that are taken out of school are more exposed to violence, trafficking, child labor, child marriage and recruitment by armed groups. They are deprived of their basic right to education and the chance to fulfill their true potential. And they will find it difficult to come back to a traditional curriculum when schools reopen. Their situation triggers despair and sometimes anger. It pushes some families to risk their lives crossing borders and seas and fuels tensions in host communities.
The truth of the matter is that education is imperative for crisis-hit families as they are struggling to keep their children safe and rebuild their lives and is paramount to peace and development.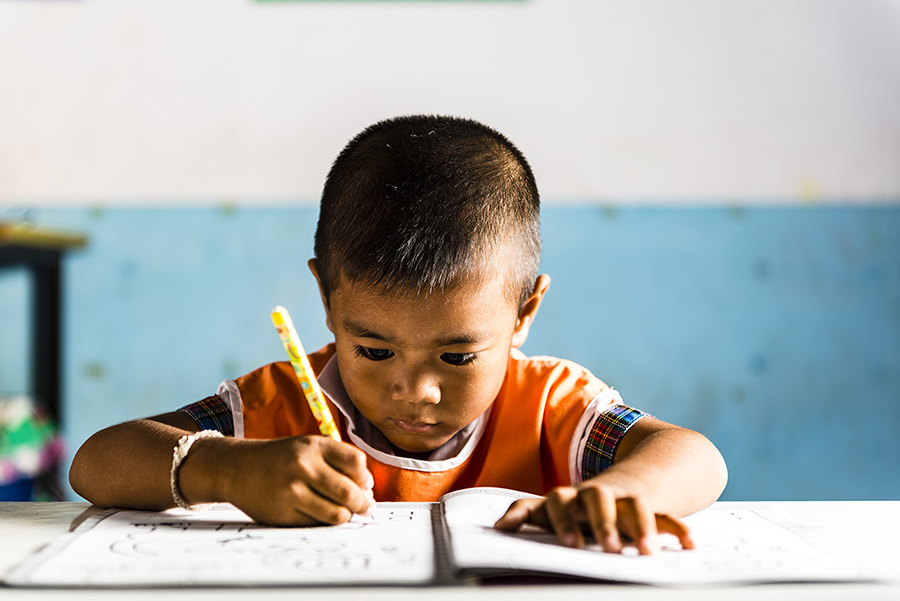 Details:
Education in Emergencies: The facts
100 million children and young people are affected by natural disasters every year. Most of them face disruption to their schooling.
Of the 121 million children out of school globally, approximately 50 percent live in areas of conflict.
In the world's conflict-affected settings, 28.5 million primary school-age children are out of school. Of this figure, 2.8 million children are Syrian.
Attacks against schools and military use of schools have occurred in 26 countries in the past 10 years and significantly impedes access to safe quality learning.
Children, parents, and communities consistently priorities education during and after emergencies, even before other immediate material needs are met.
During an emergency, we:
Work to ensure access to inclusive, quality learning and emotional support for pre-primary, primary and secondary school students.
Provide support and safe spaces for caregivers and babies so they can receive nutritional support, parenting counselling and mitigate the effects of the conflict on the developing child.
Help build the capacity of teachers and caregivers to support children continued learning regardless of where learning takes place – in a classroom, living room or under a tree.
Provide teaching and learning supplies, as well as adequate spaces for learning.
Provide Child-Friendly Temporary Learning Spaces – these safe places are for children to learn, play, and receive the emotional support they need to begin the recovery process. Partner with schools and communities to build back better and promote stronger schools that foster peace building and conflict resolution.
Donate