Climate change is an urgent threat to humanity that demands swift, decisive action. Fires. Droughts. Floods. Hurricanes. Rising seas. Climate impacts are being felt all around the world and on track to get much worse. Every year of delay and every tenth of a degree matter. The next few years is the last window we must steer the world in a better and safer direction.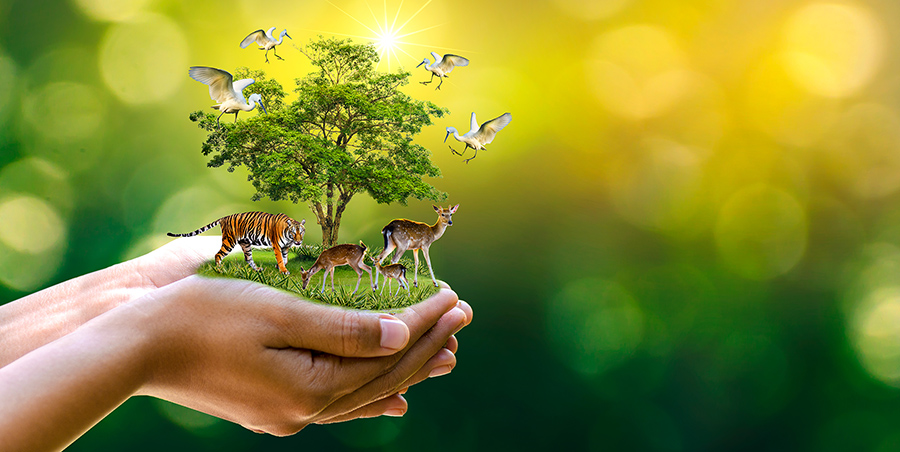 Addressing climate change requires dramatic changes to how we power our homes and factories and build our cities to how we feed our families and move around. Yet countries, businesses, states, and cities have yet to make the deep structural economic and societal shifts that are required.
There isn't a silver bullet, or a single pressure point to addressing the climate challenge. It will require an army of actors, a menu of options and an array of interventions in the right places, tailored to the unique opportunities at hand.
Our Climate Action Initiative uses analysis, innovation, and partnerships to achieve effective national policies and implement the Paris Agreement on climate change.
We know actions speak louder than words. That's why we aim to build and strengthen the international community of volunteers, advocates, and grassroots activists and resource them with tools that will let them show up when and where it counts.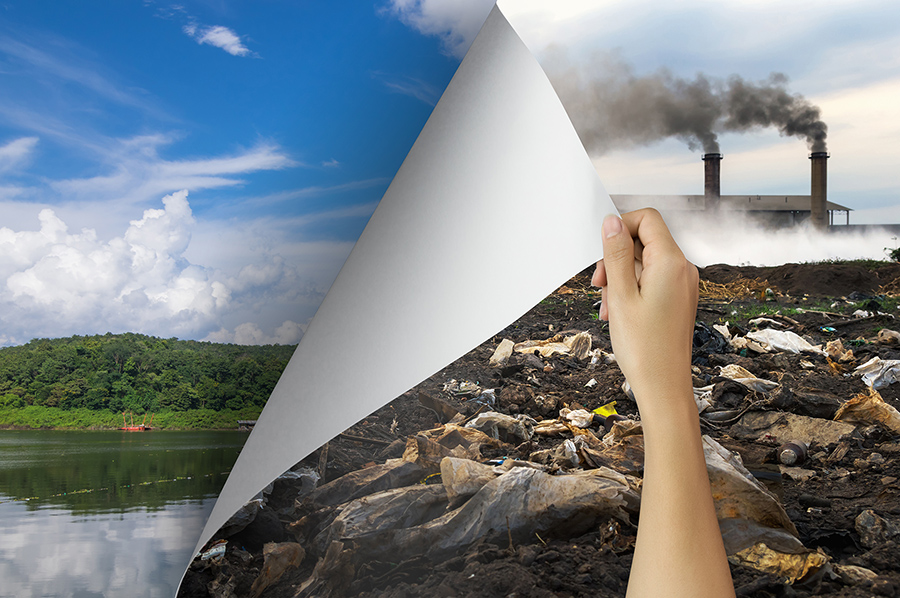 The People's Power
This is where you come in. If you want a green and just world, we'll march alongside you. If you've got ideas for how to get there, we want to learn from you. Let's dream together, plan together and act together.
We are committed to building support for this essential work in five core issue areas: climate, food, pollution, and water. Learn more about each of these environmental issue areas below
Climate
Climate change is the defining issue of our time. It is transforming our way of life, our food systems, our economy, and our local communities. No challenge is more critical to overcoming than the threat that climate change poses to our planet.
Food
Our communities, livelihoods, and ecosystems all depend on healthy food systems. Sustainable food systems are essential to the health of both people and the planet. As the world's population rises and resources become scarcer, our food systems increasingly depend on environmental, economic and social collaboration.
Pollution
From factory carbon emissions to toxic dumping in our oceans, pollution is harming the environment on a global scale. It threatens the air we breathe, the water we drink and the land that sustains us. Sustaining the planet means not only preventing future pollution but also doing our part in cleaning up the environment.
Water
Our environment and economies depend on global action to restore and preserve the quality of all water on our planet. Water constitutes 71 percent of the Earth's surface and is vital to all forms of life. Yet our water resources are threatened like never before, putting increased strain on our ecosystems and economies.
Wildlife
Wildlife diversity is critical for a healthy planet. Healthy, functioning and productive ecosystems depend on the natural biodiversity of our planet. We have an obligation to conserve and protect the variability of wildlife on our planet and to maintain the biodiversity that sustains all human life.
Donate