Even in today's world, health inequalities and stark regional variations exist. These require continued attention, commitment, and intervention if the third Sustainable Development Goal (Improved Health and Well-Being) is to be addressed.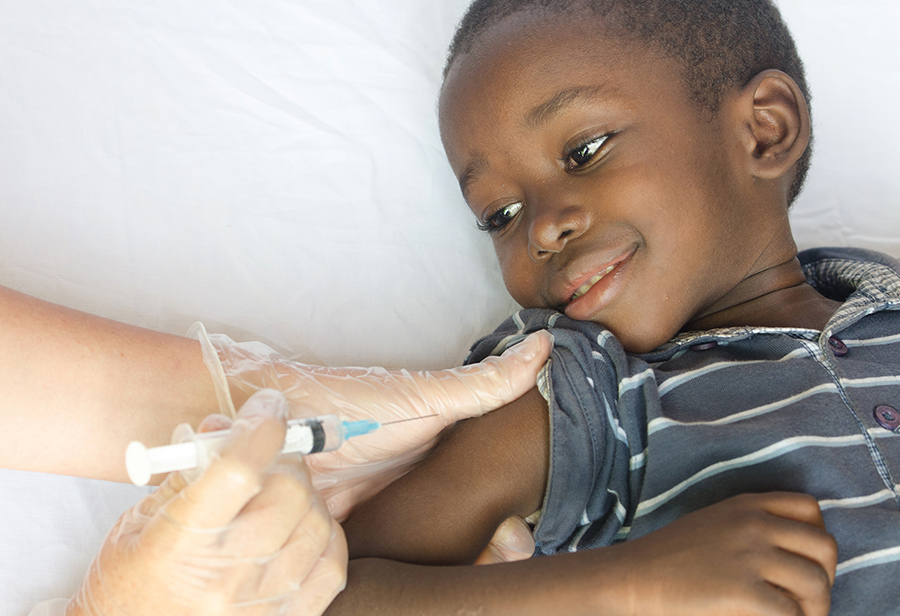 From humanitarian aid to long-term health:
Iyilik Denizi's Resilient Health program is underpinned by our commitment to health service development in fragile contexts. This means improving access to responsive, resilient systems that provide quality, efficient and accessible health, nutrition and WASH services - all whilst helping people learn how to improve their own well-being.
To do this, Iyilik Denizi focuses on building resilient public and community systems that not only respond to the needs of people they serve, but that also address the root causes of ill health. Iyilik Denizi priorities working with communities to explore social, cultural and institutional barriers, with each program drawing on proven inclusion, social and behavior change methodologies.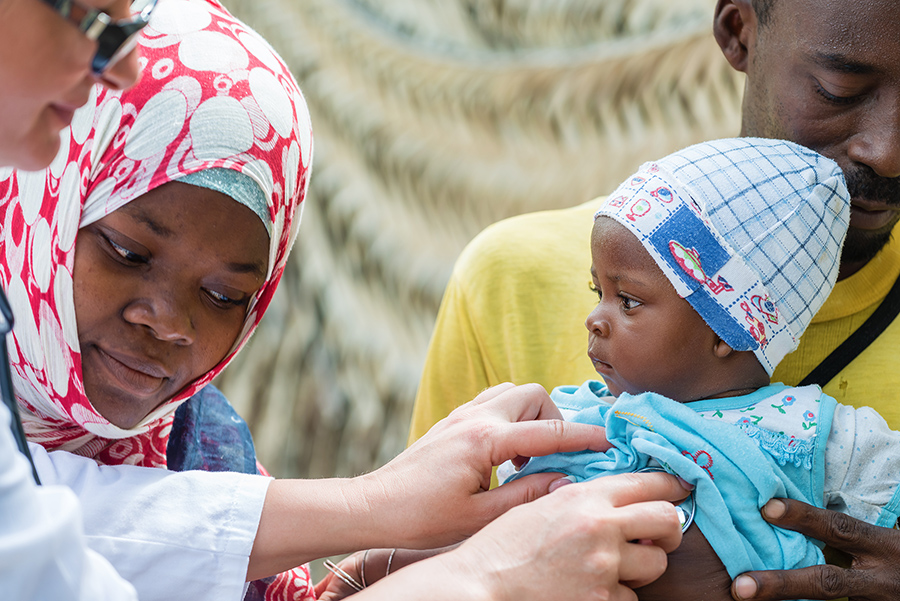 Details:
How will Iyilik Denizi achieve this?
Emergencies
We provide emergency relief often within hours to those hit by disaster, no matter where they are, no matter what the conditions.
Training
We train people in their communities, providing them the skills needed to recover from the adversity disasters bring, chart their own path to self-reliance and become effective First Responders themselves.
We will strengthen the capacity of health, nutrition and WASH systems to deliver quality and accessible services. To do this we are committed to:
• 1) That people are Responsible for their own health,
• 2) That health, nutrition and WASH systems Respond to people's needs.
• 3) That there are strong relationships between service providers and local communities.
• Strengthening systems by working in partnership with governments, the private sector, and local communities to build resilient, responsive systems that deliver quality health, nutrition, and WASH services.
• Improving the capacity of individuals, families, and communities to care for their own well-being.
• Enhancing accountability, policy and governance mechanisms so that services respond effectively to community needs.
Donate