Many of the local populations in Iyilik Denizi's programs make their living from the informal economy, with high numbers of young people unable to access employment, education, and training. This leads to increased levels of poverty and inequality and leaves communities vulnerable and exposed to shocks.
Promoting market skills and financial inclusion in the informal sector, livelihoods are typically secured through self-employment, micro or small businesses, rather than through salaried jobs. Recognizing this, and focusing particularly on women and young people, Iyilik Denizi is working to support the development of sustainable and resilient livelihoods.
Systems-based thinking allows us to design interventions that focus on the capabilities, assets, and activities that people need to create and maintain a decent living. The development of market-based skills and the promotion of financial inclusion are vital to this work.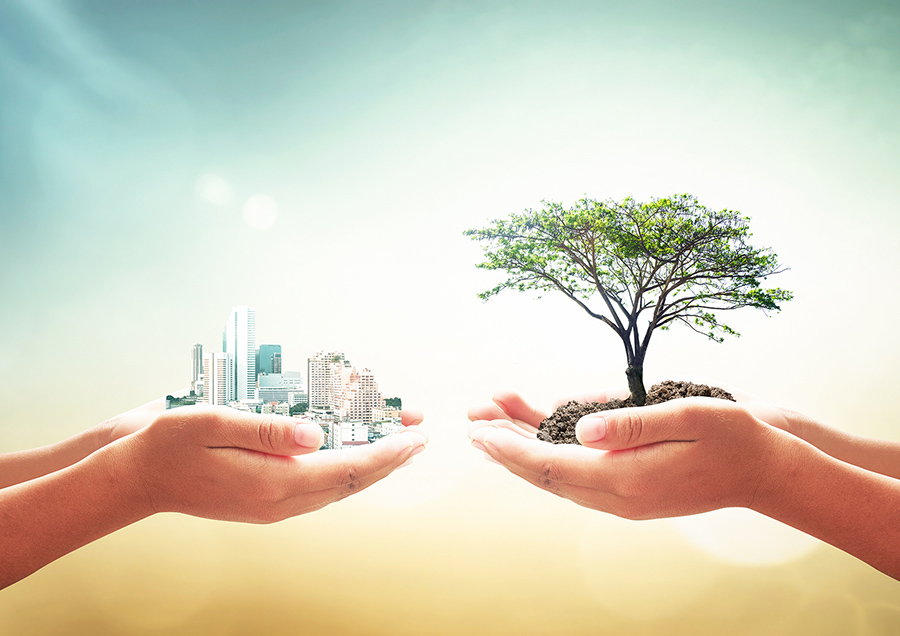 Youth Empowerment:
We're addressing the problem of a global skills gap by preparing young people to succeed in the job's employers are seeking to fill.
A critical gap is the ability of young people to demonstrate the life and work readiness skills needed in the job market. Our Passport to Success® life skills curriculum and vocational and technical training expertise have helped more 185,000 young men and women become the confident, reliable team players companies want to hire. With a demand-driven approach, we constantly refine how we meet partner and market needs.
As we support young people on the path to employment and economic independence, we're always working to ensure that this kind of positive change is sustainable after an initiative ends.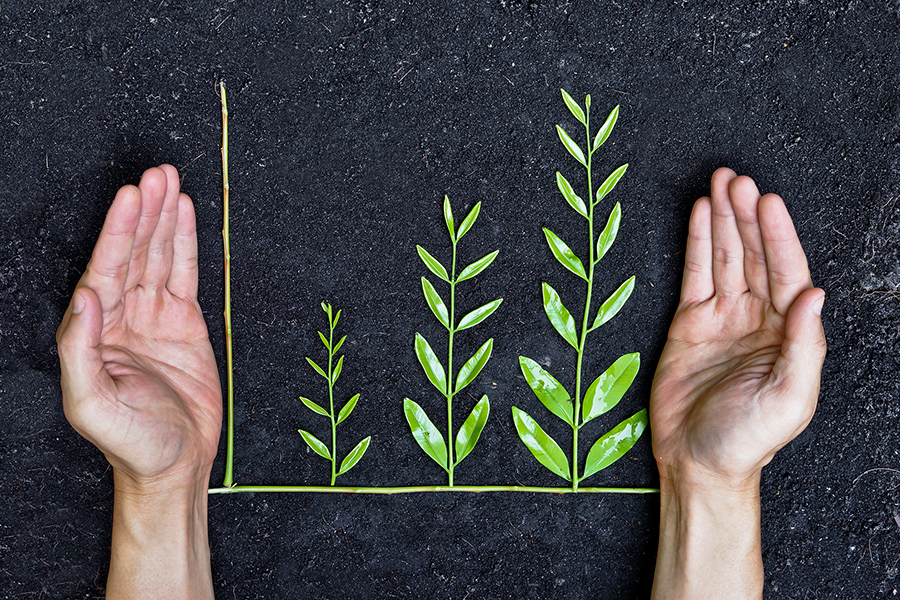 Details:
How will Iyilik Denizi achieve this?
Iyilik Denizi is working to help micro, small and medium enterprises increase their capacity to provide appropriate goods, services, and employment. As part of this, we are committed to:
• Increasing access to skills required in the labor market, especially for youth and women.
• Increasing access to productive employment and reduce exclusions, especially for youth and women.
• Working with small and medium enterprises to provide essential goods, services, self-employment, and employment.
• Building local technical and business skills.
• Increasing access to key financial services, including investment opportunities.
Donate