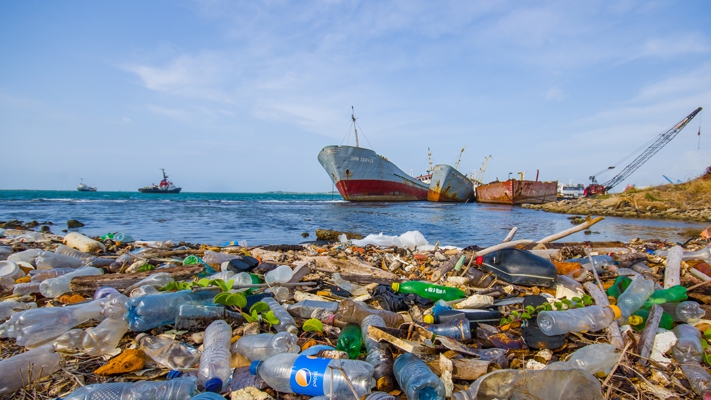 Did you know that by 2050, there could be more plastic than fish in our oceans and seas? Plastic and marine litter are slowly killing our oceans, with 10 million tons of litter dumped in our seas and waterways every year.
Iyilik Denizi Foundation has the pleasure to launch the #IyilikDeniziCleanups campaign which will start officially on Wednesday 16th June 2020 in Kylios and aims to protect our environment and raise awareness about the global threat of pollution. Volunteers from all over the world do their part to clean local beaches, rivers, creeks, parks, and neighborhoods.
About #IyilikDeniziCleanUpCampaign:
It is an international call to action to protect our oceans, watersheds, neighborhoods, and wildlife in general from trash and debris.
This massive volunteering effort has an astounding impact on many of our local natural habitats and communities.
Iyilik Denizi Foundation seeks volunteers of all ages and physical abilities to participate; no training or experience is necessary.
Why #IyilikDeniziCleanUp Campaign?
In Iyilik Denizi, we believe that Cleanups can be a part of global environmental policy and important as an alternative education process for all audiences.
They allow individuals and communities to come together regardless of different interests to address the issue of environmental litter and pollution and their impact on our lives.
Better yet, cleanups help to lead the way in changing people's perception and understanding of the world around us.
Clean-Ups! are not only about cleaning up our waste.
They also aim to unite the global community, raise awareness, and implement true change to achieve their final goal– a clean and healthy planet.
How can I help?
We invite you all to participate! No matter how young or old, or wherever you are, your help can make our nature healthier.
Together, let us tackle global litter and beat plastic pollution!
To learn more about our next events, keep an eye on our website and social media platforms: https://www.iyilikdenizi.org/
If you would like to volunteer to help organize this event or next ones or if your organization would like to join the effort, please contact our Project Executive: walidihadjadjen@iyilikdenizi.org or dial 90.546.489.5959.
JOIN US