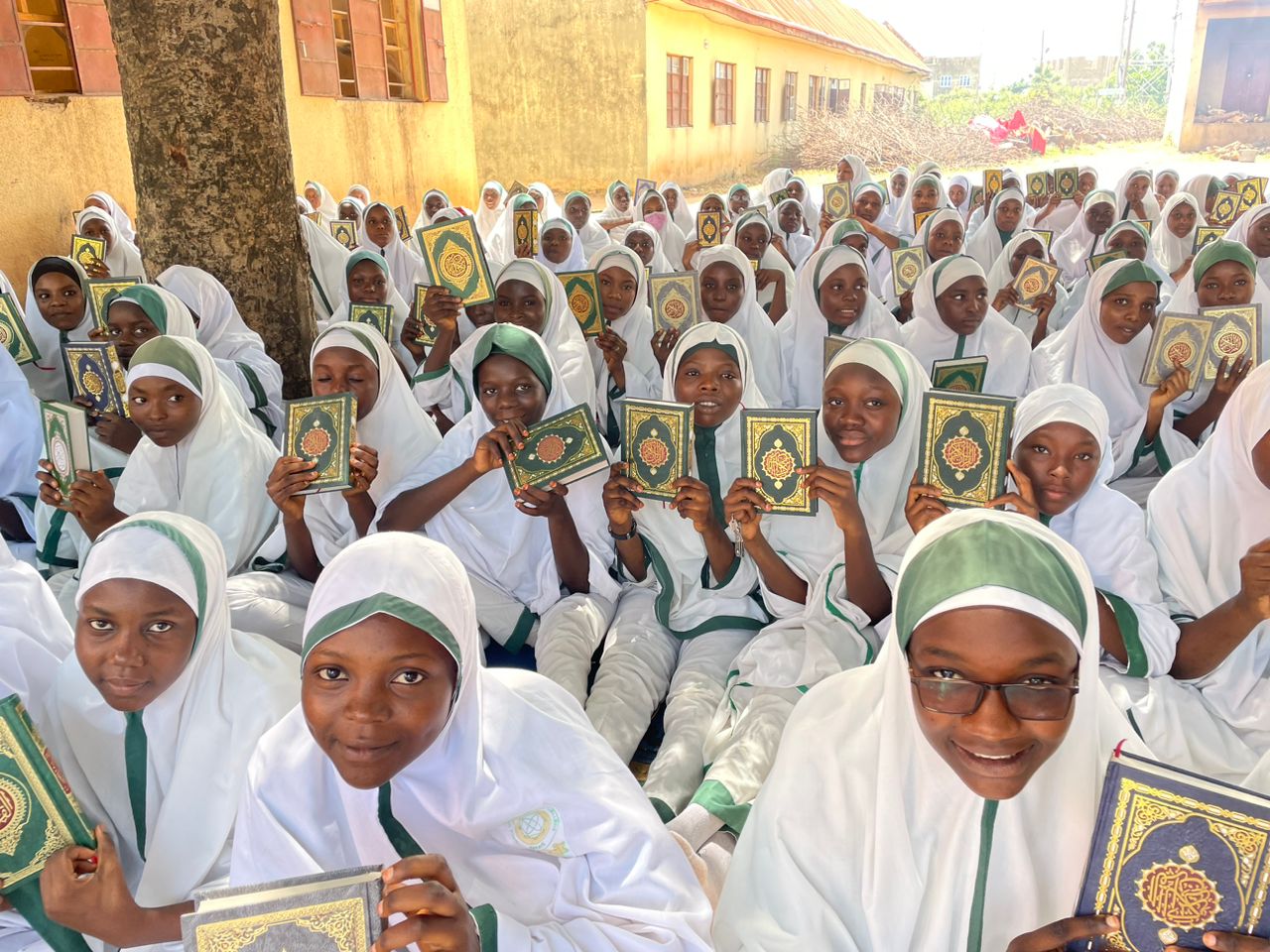 If we ask what is the best gift?
Undoubtedly, we think of many gifts, but the real answer should be education, education is a building block of culture as well as a keystone for a person. Just as there is no social education in the regions where Muslims live in Africa, religious education is just as difficult. This difficulty, due to the limited opportunities, is trying to eliminate the solution by taking Qur'an education with oral explanations.
As the Sea of ​​Goodness Association, we deliver the Qur'an with translation, if it has a translation, to the regions in need. If it has not been translated, it translates it and offers it to the people of the region. In this process, we are taking firm steps forward to complete the 100,000 Qur'an gifts that we have targeted with the support of our valuable donors. We will try to reach thousands of people who cannot even reach a Quran in line with their means with the philosophy of "Understanding the Qur'an is to understand Man".
NIGERIA-2021
We delivered a beautiful gift to young students in Nigeria. It was given as a gift to students in Nigeria, where the conditions for education were difficult because there was no Quran.
Donate